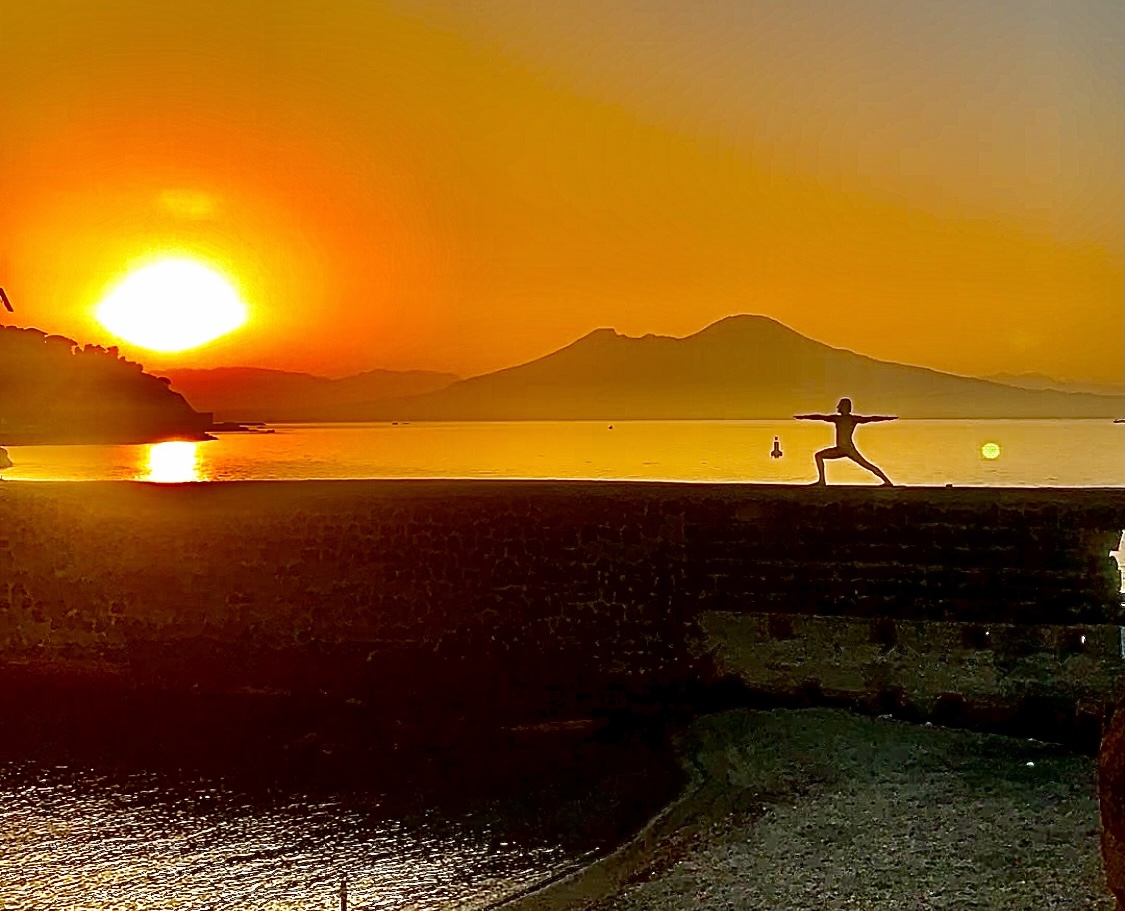 FOR  ENGLISH  SCROLL  DOWN
* * *
LEZIONI  PRIVATE  e  WORKSHOP
su prenotazione 
* * *
Prenotazioni:
WhatsApp:  VALERIO   335-7828533
* * *
La lezione dura poco più di un'ora. 
Si pratica a stomaco vuoto ed è consigliato un abbigliamento comodo e leggero ed un ricambio.
E' necessario utilizzare esclusivamente il proprio tappetino.
E' possibile cambiarsi sul posto, dotato di spogliatoi e di due bagni separati per uomini e donne.
Tutte le lezioni sono in Italiano e/o Inglese

* * *
 PRIVATE  CLASSES  and  WORKSHOPS 
on request
* * *
Booking:
WhatsApp:  VALERIO  + 39  335-7828533 
* * *
Class lasts a little bit more than one hour.
You should practice vith an empty stomach.
Light, confortable clothes are suggested.
You need to bring your own mat.
There are locker rooms and two separate restrooms for men and women.
Classes are in Italian and/or English.